GolfQuis Clubhouse is an administration website designed to provide activities for the club members. GolfQuis Clubhouse gives the club a tools for to making club tournaments in golf rules for both new and experienced golfers.
New golfers
With more than 2100 rule questions, GolfQuis is the perfect platform for training new golfers in the golf rules. For example, the club can make weekly tournaments for rookies – and thus use GolfQuis as part of the general rule education. Through GolfQuis Clubhouse, the pro or the administrator can choose to be notified via email when a member reaches a predefined level.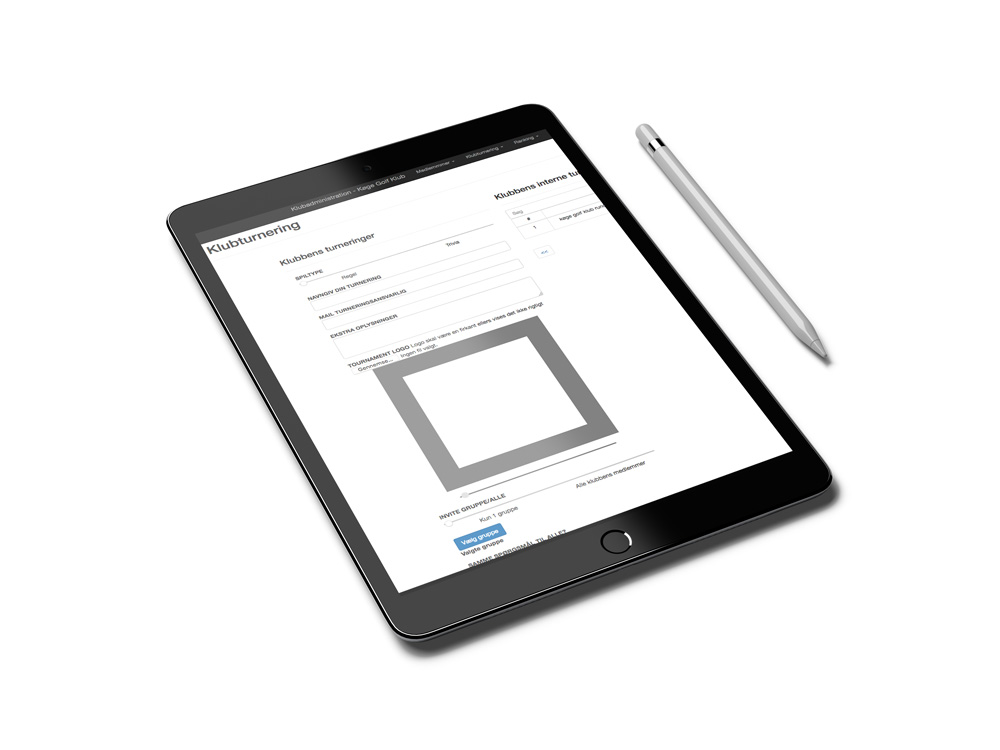 GolfQuis Clubhouse is
for golf clubs - English version will be released Q2-2019.
Sponsors
GolfQuis Clubhouse also allows the club to offer sponsors activities in connection with their sponsorship. With Clubhouse you can, make regular tournaments for the members with the sponsor logo, pictures of prizes, etc. and thereby increase the value of the sponsorship for the sponsors.
Club members
The club can make club tournaments for selected players, groups or all club members. For example, create a monthly tournament based on members' GolfQuis hcp.
GolfQuis Klubhus is set up and managed by an intuitive web interface. If you want to try "GolfQuis Clubhouse" in your club, please contact us at info@golfquis.com, and we will create a login. Access is granted to a member of the golf club management, board or committee chairman. This person can subsequently give access to other relevant people in the club.
Inspiration and news
Are you affiliated with a golf club such as a board member, member of a committee, club management or the like and you would like to be updated on GolfQuis Clubhouse news, receive good advice for rule training, club tournaments, beginner training, etc, then we have made a special newsletter that deals exclusively with GolfQuis Clubhouse. You can sign up below.